Your Dog's Home Away From Home
Home Away From Home offers overnight boarding for an engaging and entertaining getaway for your dog. Your pup will enjoy a full day of fun and adventure at daycare with their furry friends, so they are tired at night. At night, your dog can sleep comfortably on one of our Kuranda beds in one of our runs. You may also provide your own bedding too.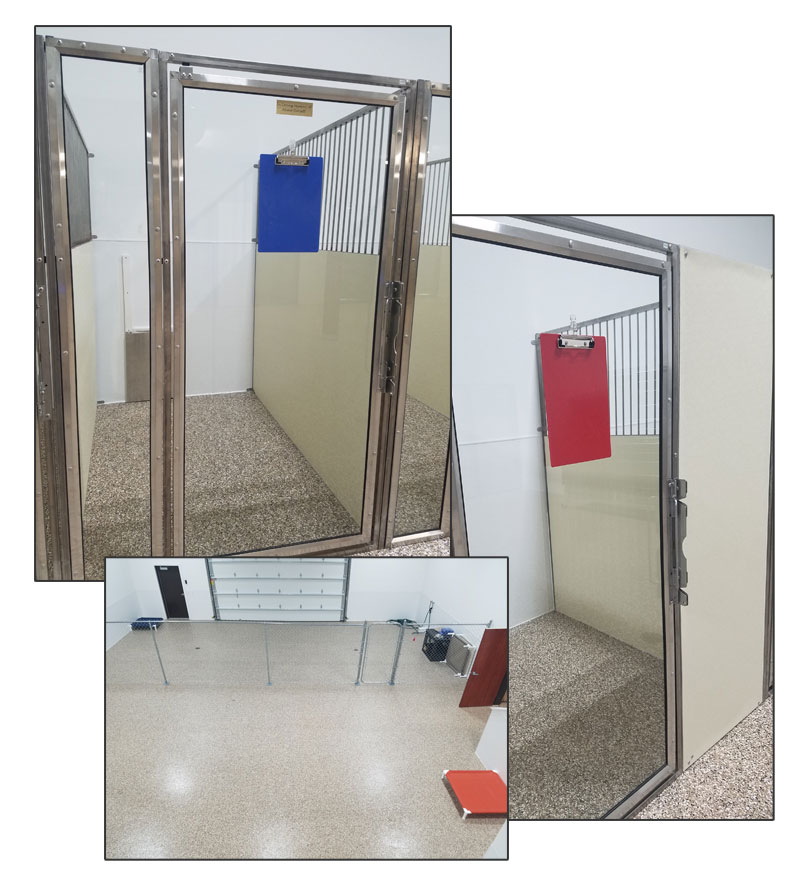 What to bring for your pet's sleepover:
Collar and Lease
Food portioned out in induvial Ziplock bags
Medications with detailed instructions
Beds/Blankets
Hours:
Drop off:
Monday thru Friday: 7am to 7pm
Saturday, Sunday and Holidays: 7:30am to 9am, 12pm to 1pm, 5pm to 6pm
Pick up:
Same as drop off times, however, on the last boarding stay, you must pick up before 1pm (similar to a hotel checkout). Any pickup time after 1pm, will have an additional charge of $18 per dog (half day daycare charge). Pick up times must be scheduled, especially if an exit service is requested.